Has Your Life Insurance
Claim Been Delayed?
Life Insurance Claim
Delayed or Denied?
Insurance companies count on you giving up. That is a big way they make money - by not paying claims. And, it's no accident - it's all part of their plan - to act as they care, and that they understand, and that "they're on your side''. But then, they nicely start to ask for documentation, and before you know it, you're buried in paperwork.
Sadly, they count on you being too stressed by the loss of your loved one, and too intimidated by the big company letter saying that they don't owe you, and that they're sorry for your loss.
Too many people give up at that point.
We urge you to contact us. We can help. There is no charge to contact us. There is nothing due unless we can recover for you. We want to help, we have all the tools to get justice for you.
Get A Free Consultation, NOW
Have you suffered the unexpected loss of a loved one, only to have a claim for life insurance benefits delayed, or denied?
Do you get the feeling that the life insurance company is doing everything it can to avoid paying the claim? Has the life insurance company sent you a letter stating that they are rescinding the policy, making a rescission, or just sending back the premiums paid? Especially if your loved one had the policy for less than two years before passing away, the life insurance company can become very aggressive at seeking to avoid the policy payment. Rescission is a favored strategy of the life insurance company if the policy was issued less than two years before the death.
Get A Free Consultation, NOW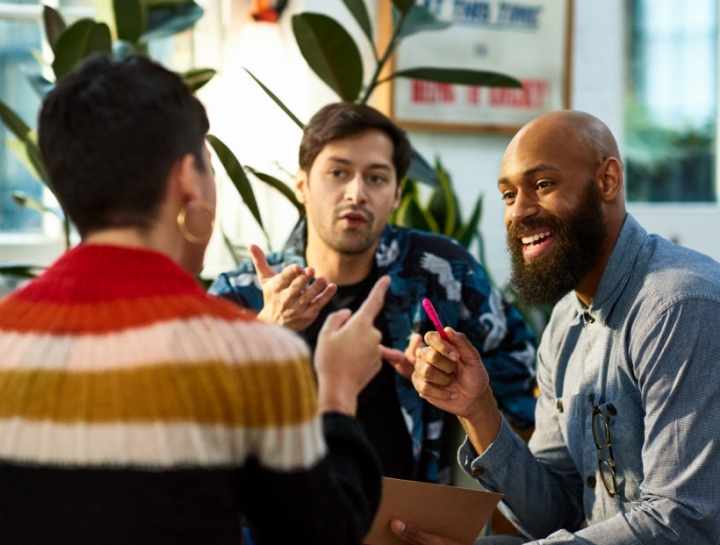 If Your Life Insurance Claim Has Been Denied, We Can Help.
We Can Help! In times like this, it is beneficial to work with a top-rated life insurance attorney. If you are not sure if you can appeal your claim or if you can speed up your deloyed life insurance claim, we offer a free case evaluation to see how we can help you.
At our firm we handle the following denied life insurance claims:
We have lots of experience correcting ongoing
life insurance investigations that involve:
Endless investigations

If there are no specific reasons for an unusually lengthy review, you owe it to yourself to consult with a life insurance attorney, now.

Coverage questions

This is not territory to go into without the most experienced life insurance lowyers.

Examination Under Oath (EUO)

The EUO is a formal proceeding taken under oath in front of a court reporter, similar to a deposition, but with possibly fewer legal rights.

Referral to the Special Investigations Unit (SIU)

SIU referrals are an investigation on an intense level, by people who are aften ex-police, looking for insurance fraud.
Get A Free Consultation, NOW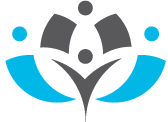 We have over 20 years of California Life Insurance Law Experience
Nevada, Arizona, and Florida.
Get A Free Consultation, NOW