ERISA Life Insurance Attorney
For ERISA Claims And Appeals
What Is ERISA?
ERISA, also known as the Employee Retirement Income Security Act Of 1974, was originally intended to protect employees who were owed a pension from their employer.
Over the course of years, insurance company lawyers have turned it into a benefits vehicle for the insurance companies. While you may care very much about your claim, the insurance company cares more about their costs to administer all the claims each year. The insurance company lawyers have turned ERISA into a shield for the life insurance companies, making it easier for them to not care, not investigate, and not focus carefully on your claim. These changes in what ERISA was intended to do, and what it actually does, now, require that you do everything you can to make your claim get paid, the right, without expecting that you can add to your claim documents later, or in Court.
Get A Free Consultation, NOW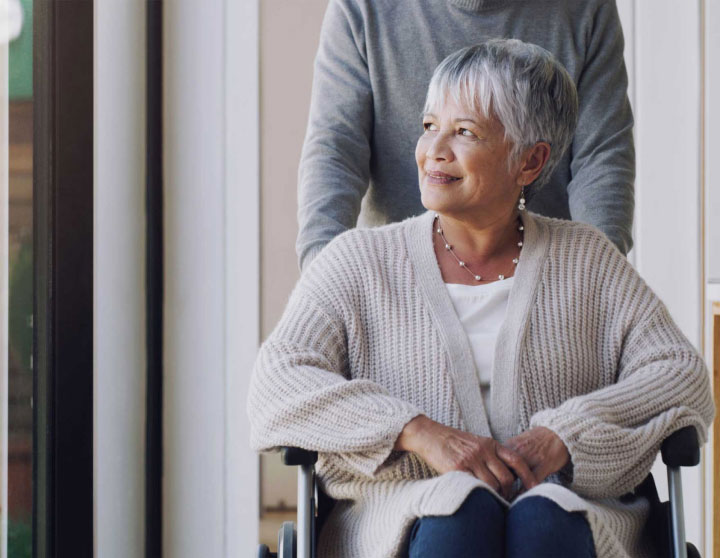 What Is the Difference Between an ERISA Appeal and an ERISA Claim?
INost people don't know the difference between their ERISA claim and their ERISA app.ttand why would any non-lawyer really know. But the difference can make all the difference between a claim being properly reconsidered, and paid, and a claim that is just denied, and rubber-stamped, denied on appeal. It is very important to work with a lawyer before your time to avoid an ERISA appeal denial. Getting additional information, fa., pictures, arguments, whatever is possible to change the Itte Insurance company's first decision to deny the claim, those thIngs need . be in the appeal. It is more like a .se getting prepared for trial, but before Court, and without the tools of Court... Read More
Get A Free Consultation, NOW
How To Avoid ERISA Claims Denials of Employment-Based Life Insurance
Doing your ERISA claim and appeal correctly-In full-. key to getting your IHe insurance benefits paid. An ERISA claim N a special kind of claim, and this Is why you should consult with an ERISA life Insurance attorney prior to making any claims and appeals. The best way to think of it is that an ERISA claim Is not a customer service event. An ERISA claim not where the Insurance company A ryin tg to do everything for you, so you have a pleasant customer service event. An ERIS., claim Is based on what is easiest for the employer and the insurance company. You, and the beneficiaries, come last. The first concern A always what Is easy for the employer and IHe Insurance company to... Read More
Get A Free Consultation, NOW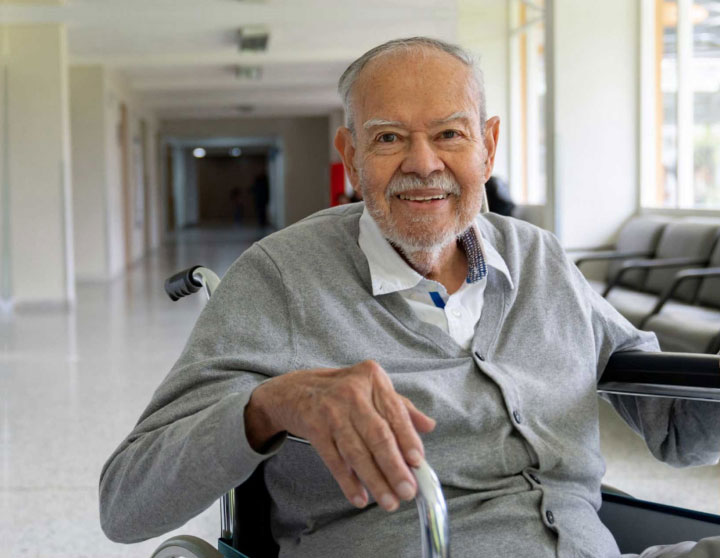 Four Biggest Points
To keep in mind when you hear ERISA applies to your benefits
Get your claim in, following all the requirements for information and even notarization.

Get any additional information the insurance company administrator or employment administrator asks you to provide.

Make a careful record of
everything you do.

Don't make any
"empty" appeal.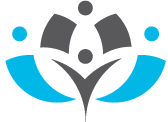 We have over 20 years of California Life Insurance Law Experience
Nevada, Arizona, and Florida.
Get A Free Consultation, NOW